Who's Ready to Travel?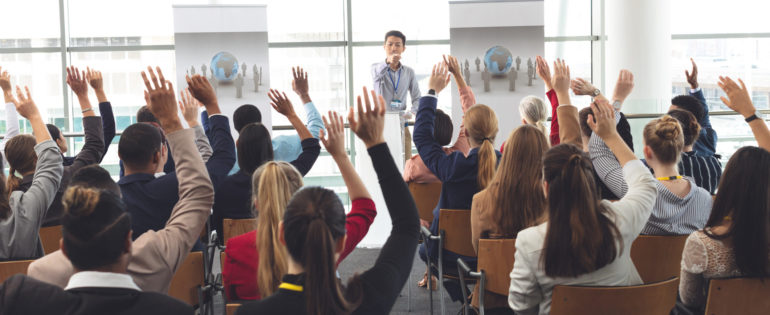 Small Luxury Hotels of the World recently surveyed 6,000 of their loyalty club members. They found 53 percent of those in North America are travel-ready and planning a trip before December 2020. Among international travelers, 81 percent are ready to go. Are you?
No surprise, this and other recent research confirms cleanliness, safety, location, price and flexible booking are top deciding factors when choosing hotels.
According to a recent article in the Wall Street Journal, budget hotel chains are busier than more costly brands. A rise in road tripping is a contributing factor. But economy hotels have long been favored by truck drivers, regional sales and service people, and workers across a range of sectors, forever essential to the country's infrastructure.
Convenience, affordability, and quality in its basic amenities are what's required. State-shaped waffle makers in a community breakfast room? Not so much these days.
I'm among those who've already been traveling. For business and leisure, including drive-to destinations with family. My ready-set-go routine has changed, but my heart and mindset have not.