Understanding the Advantages of AI in Hospitality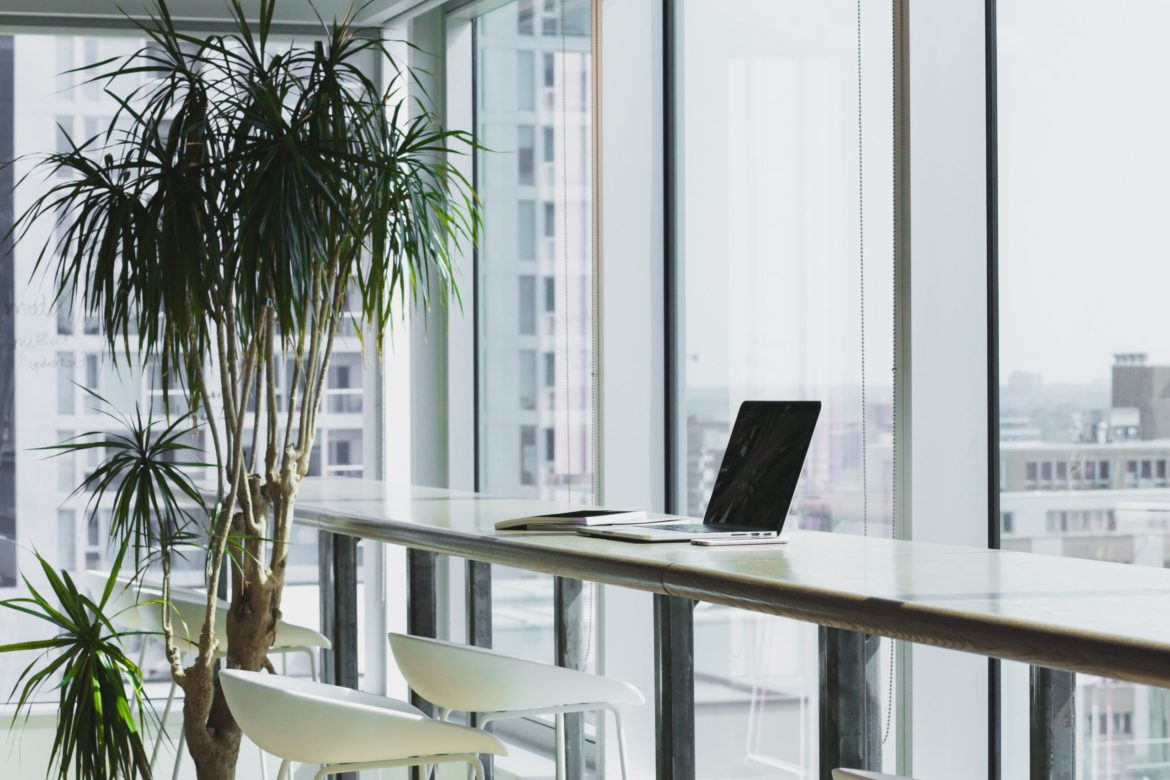 Most of us have some familiarity with Artificial Intelligence (AI), but the technology is a lot more than self-driving cars and surgical robots. AI works in dozens of ways to improve our everyday life, often without us knowing it.
Siri uses AI-based speech analytics to process questions ("What's the weather going to be today?" "What was the score of yesterday's Celtic's game?") and reply in two-way conversation. Banks use AI to determine if our purchases are "normal" transactions or if they should be flagged as fraudulent. If you use Apple ID to open your phone, AI-powered machine learning works behind the scenes to securely verify your identity in milliseconds. We don't need to understand exactly what AI is or how it works to know it makes our lives easier and better.
Hotel leaders, I speak with, understand this. It's when they're asked to look at AI as a potential business investment that their wires start to cross. Like so many of us, they associate AI with grand examples like Tesla or IBM Watson. What does AI have anything to do with hospitality? How can it enhance operations or make a difference for guests? Is it really that big of a deal?
The answer is a resounding yes, and the reason is simple. The fundamental purpose of AI is to carry out traditionally human functions with increased speed and efficiency. A smart thermostat auto-adjusts the temperature in your home. A smart car drives itself so you can sit back and relax. Netflix uses AI to recommend programs based on what you recently watched. AI takes care of things we normally do ourselves faster and better than we ever can.
From this point of view, it's easy to see the incredible value of AI for hotel owners, managers, and operators. AI in hospitality is all about improving efficiencies by minimizing or eliminating manual labor, enabling organizations to do more with less while simultaneously opening the door to creative new streams of revenue. The technology can be used in many ways, from virtual concierges (ex: a chatbot on your hotel's website or mobile app that can answer questions in real-time 24×7) to smart guest rooms. But just like in personal life, there are dozens of ways AI can work behind the scenes to improve everyday operations and guest experiences. Predictive algorithms can forecast utility usage, improving revenue management. AI sensors can detect when rooms aren't in use and automatically reduce heating and AC, reducing costs and improving sustainability.
BOUNTE exists in this "behind the scenes" world of hospitality AI. Our solution solves some of the industry's most overlooked problems that significantly affect operations and the guest experience: lost and found and parcel tracking management.
About 40% of guests forget something at hotels, be it clothes or electronic devices. It may sound astonishing, but people travel dozens of miles just to reclaim their device chargers. The process for logging these lost items, handling claims from guests, and maintaining inventory is as outdated as it gets. Many hotels use some sort of software to log inventory, but hours are spent manually entering information into the system.
BOUNTE simplifies this entire process – from item logging to labeling and shipping – with a cloud-based software app that uses AI image recognition and automation (click here for a video walkthrough). All employees need to do is take a photo of a lost item and BOUNTE's AI image processing will derive insights from that picture and automatically enter necessary data including an item description, where it was found, and who found it. Human-prone errors are virtually eliminated, employees are released from tedious, manual work, and guests can recover their lost valuables faster.
Our AI-powered app also maximizes guest security by masking personally identifiable information (i.e., driver's license number, address, credit card information) when logging IDs and credit cards. The app is available across multiple devices (desktop/laptop, smartphone, tablet) and requires no software to download or manage. Best of all, no AI expertise is needed. As we like to say: if you can take a selfie, you can use BOUNTE. The benefits are just as incredible for parcel tracking management (read this for more). Hotels that use BOUNTE report a reduction in processing of lost and found by over 75%. On top of savings related to productivity, hotels can generate revenue in several creative ways using the app.
Our team can break this all down for you during a demo. If you're attending HITEC Orlando (happening June 27-30), visit BOUNTE's booth #332 for live demos and to speak with me and our other experts. Pick our brain on all things hospitality AI, enter to win free prizes (including a $100 Amazon gift card), and stay hydrated during the event with BOUNTE branded water bottles. We can also calculate in real-time how much your hotel can save by applying AI and automation to lost and found operations. See you in Sunny Orlando!