Digital is Driving Decisions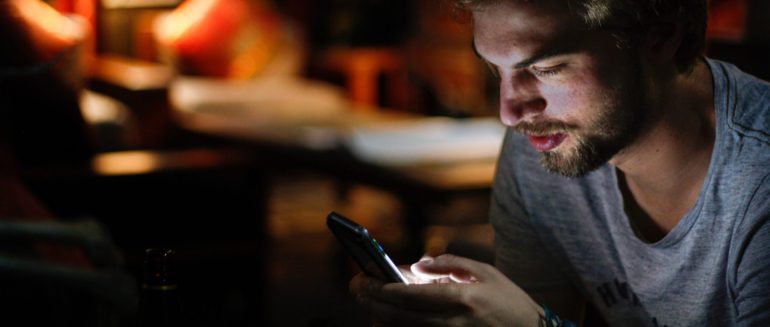 Think the coronavirus crisis has turned hotels away from their digital strategies? Not if that transformation is tied to business goals. And many of the goals today revolve around the guest experience.
In August, Skift released its "2020 Digital Transformation Report," a survey of nearly 1,000 travel and hospitality executives. Almost 80 percent of respondents said that in light of COVID-19, it was somewhat or much more important their organizations proceed with their digital transformation plans.
Better, Safer Processes
Hotels are promoting a safe and comfortable environment for guests and associates with investments in HVAC, enhanced cleaning protocols, and digital technologies, including mobile check-in and in-room services and digital room keys.
A digital makeover has also come to one of the most technology-starved hotel processes — lost and found. The BOUNTE™ AI-powered smartphone app incorporates photos and identifiers to capture and log a found item in seconds. Store property in a sealed barcoded BOUNTE Protect™ bag to keep items secure and clean.
Service robots deliver pre-packaged food and beverages, fresh linens, and treats for Fido to guest rooms across the U.S. and Canada. Make your request via app, and no need to touch the robot, its service door opens when you open your room door. Front desk staff disinfect the robots after each delivery.
According to the American Hotel & Lodging Association's latest survey, cleanliness is the most important factor for frequent travelers in determining their next hotel stay. Using digital advances to create a low-touch or contact-free environment can minimize virus risk and physical contact.