Be Sure Your Hospitality Trifecta – The "Pre," "Stay," and "Post" – is a Winner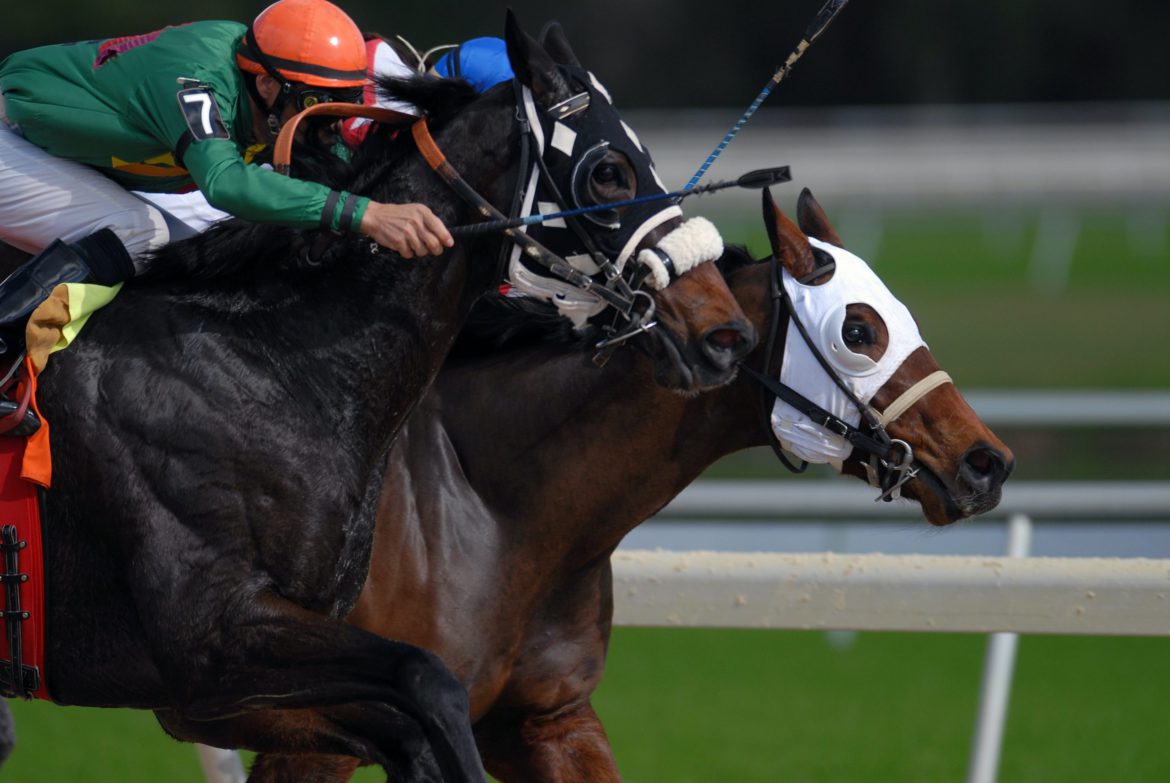 Be Sure Your Hospitality Trifecta – The "Pre," "Stay," and "Post" – is a Winner
During my career in financial services, I attended many corporate outings and sponsored events.  One event brought my team to the Arlington Park racetrack for a day of horse racing, food, drinks, and betting. Having been in capital markets for most of my life, where probability, risk, return and market dynamics all play a critical role in an investment portfolio's performance, I began to draw similarities between horse racing and capital markets.  Now working in hospitality as a technology entrepreneur, I've realized that the outcome of a guest's experience at a hotel also has a similarity to horse racing.
At a horse racetrack, there's a wager called the Trifecta.  Simply put, you bet on the racehorses that will finish in the specific order of 1st, 2nd, and 3rd place. The results of these bets vary with the odds, the track condition, the weather, the fan participation, the breeders, the jockey, and about a thousand other data points that all contribute to the outcome. Getting the order correct pays out big. For example, the 2021 Preakness Trifecta bet of $1 returned an astonishing $162. To put that into perspective, a winning $1,000 bet would yield enough for almost an entire college education or a down payment on a new house.  Getting all three horses finishing in the absolute correct order is the key.  Missing just one makes the bet worthless.
Beating the Odds
The guest experience at a hotel is essentially a Trifecta.  Instead of three horses, we have three phases of the guest's experience:  The "Pre," The "Stay," and The "Post."  For a guest to have a winning experience, all three must be positive, or the bet is not a winner. Seems like a daunting feat, but we all have the power of data and computers to help with our odds.  So, let's look at each phase and how we can use the industry tools to get us closer to winning.
The "Pre"
Almost all travelers leverage OTAs, Google, travel websites, and recommendation platforms to guide their discovery and comparison of the many travel options. The very first impression of your guest is most likely coming through those channels.  Is this a nice hotel? Safe? Kid-friendly? Then when they arrive, is check-in easy, possibly contactless? Could they book sought-after activities in advance?
The "Stay"
A fantastic wedding, a productive conference, a fun-filled family weekend, a blissful honeymoon – these are all important and memorable events your guests expect to go off without a hitch. If any part of their experience is tainted, repeat bookings and loyalty will be at stake. So, delivering superb service in tandem with apps that allow your guests to control their experience will go a long way towards getting this part of the Hospitality Trifecta right. For example, apps that provide smart room technology, wine on demand, temperature, lights, and curtain control, Chromecast casting, hotel staff video chat, and showers that adjust to body temperature are just some ways to "WOW" your guests with exceptional service that will leave them wanting to book their next visit before they even wave goodbye.
The "Post"
All too often, the "Post" – areas such as lost and found and loyalty programs – is overlooked. Nobody ever wants to say the dreaded words, "Oops, I forgot something." But if they do, the reporting and recovery experience of items left behind have the power to elicit very strong emotions – more power than many realize.
Suppose your organization has not modernized lost and found management with a state-of-the-art, end-to-end technology platform such as BOUNTE. In that case, this experience remains cumbersome and inefficient and can quickly sour your guests' otherwise favorable impression. The ease of recovering items left behind carries a lot of weight with hotel guests, so while unglamorous, this is one area the ROI far outweighs the costs of such a program.
Guests also love to be rewarded for their business, so the ingenuity of your loyalty offering also plays a key role in the post-stay experience. Some of the more successful programs include flat-rate redemptions, rewards for social media posts, as well as cryptocurrency, personalized, and multi-tier rewards.  Your originality in this area might be all it takes to sway your guests when choosing a hotel for their next trip.
In summary, today's modern traveler craves more personalized and uniquely memorable moments when traveling. With so many options from which to choose, how well your organization is set up for the Hospitality Trifecta win will be reflected in your reviews, customer loyalty metrics, occupancy rates, and ultimately your bottom line.
How is your company getting creative so the odds of winning the Trifecta will be stacked in your favor?