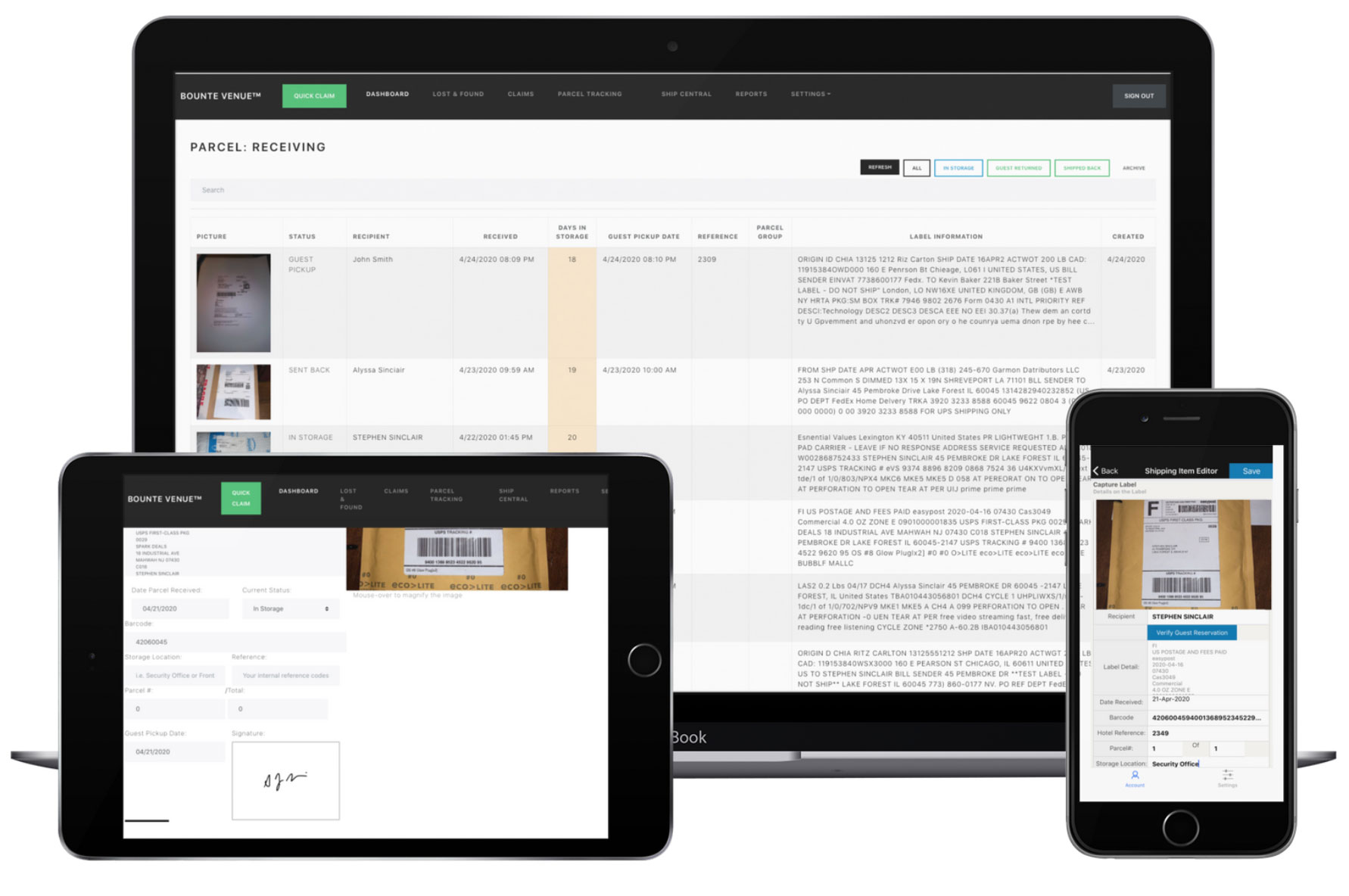 BOUNTE Parcel Tracking
A modern AI-based technology
to streamline guest package management
SAFELY.
Hotels have parcel problems:
Logging received parcels is manual with paper & spreadsheets being error-prone and slow.

Locating guest parcels at the hotel is manual and time-consuming

Response time for a guest inquiry is slow and inaccurate

Costly to operate:  manual & labor-intensive, return shipments increasing inventory of unreturned
parcels filling storage space

Safety

:

How long have packages been stored? Hotels have different procedures for storing parcels for guests.  BOUNTE's reports and screens display configurable warning flags to assist staff with the safe handling of items.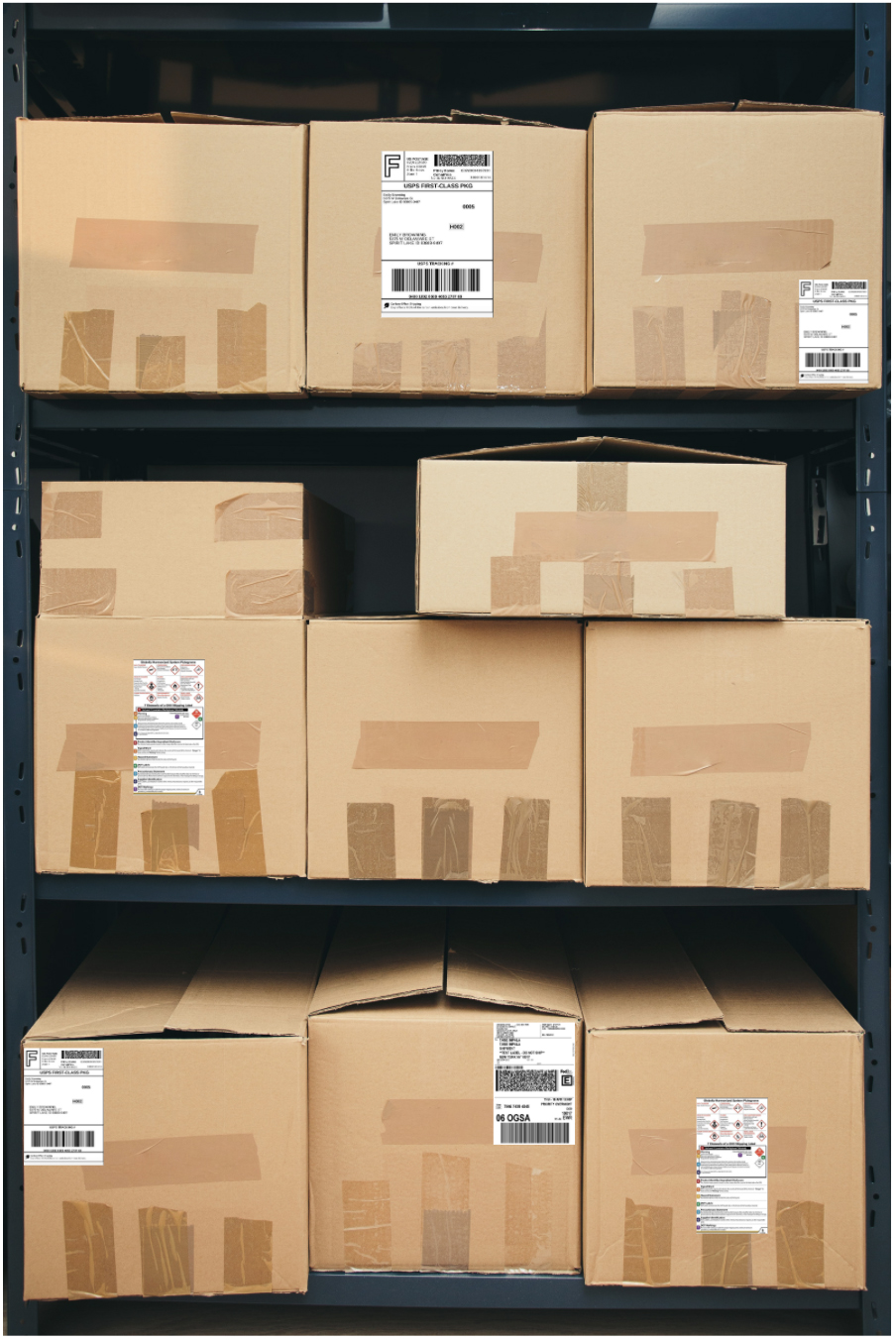 Cloud-Based Technology
No on-premise technology to install or manage, everything runs in the cloud and is universally accessible from mobile and web devices for all the staff from anywhere in the world!
AI-Enabled Data Entry
New integrated camera-based label recognition eliminates any typing! BOUNTE scans the label and stores every line of the label's detail including the tracking number.
The process tasks one second and works like magic!
Search & Reports
Instantly respond to guest inquiries on parcel requests with integrated search and inventory reports.
Save time & money while providing guest experience excellence.
Take a photo of the label and BOUNTE captures all the details in 1 second. No typing necessary to add parcels to the database. Auto-check PMS system for reservations based on the recipient's name
Quickly lookup records, run reports, and manage the status of parcels. Share important information amongst staff.
Know how long the package was in storage and if it was part of a group. Configure to alert by SMS/Email to staff.
Capture the return signature and auto-checkout the parcel from inventory. All from a mobile device.  Guests like the experience of signing on the spot without having to leave the front desk.  
Schedule a BOUNTE-PT™ Demo
Schedule a 15-min live demo and see how this new and amazing parcel tracking capability in BOUNTE
1-847-220-4342
Copyright 2021 BOUNTE, INC. • 222 E. Wisconsin Ave. Suite 101 Lake Forest, IL 60045