The A.I.-Enabled Lost & Found
BOUNTE uses A.I. image recognition to significantly reduce the time it takes to log, match and protect your guests' lost items, greatly enhancing the guest experience
A.I. Powered Lost & Found and Package Management
The power of A.I. auto-recognizes found items, protects sensitive information, auto-fills reports, matches items quickly and accurately, and reads parcel labels.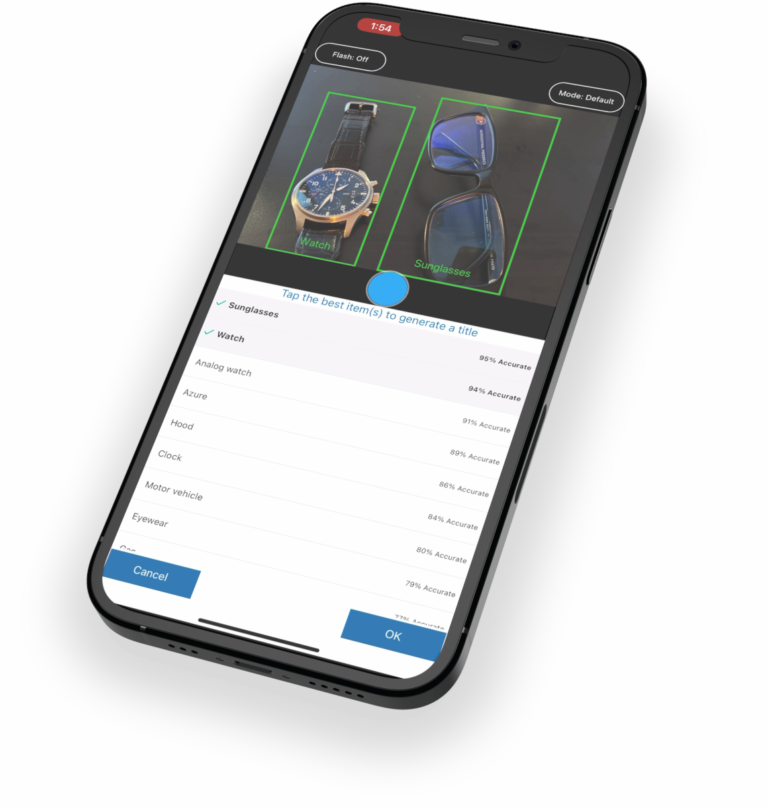 Save Time. Boost Productivity
Did you know 66% of the lost & found process is logging items?
A typical 300-room hotel will spend at least 125 hours a year typing found items into spreadsheets and antiquated technologies. This is valuable time your staff can use for more value-added tasks.
BOUNTE's A.I. automatically blocks out sensitive information on credit cards and IDs. Protect your customers AND your organization with the snap of a photo.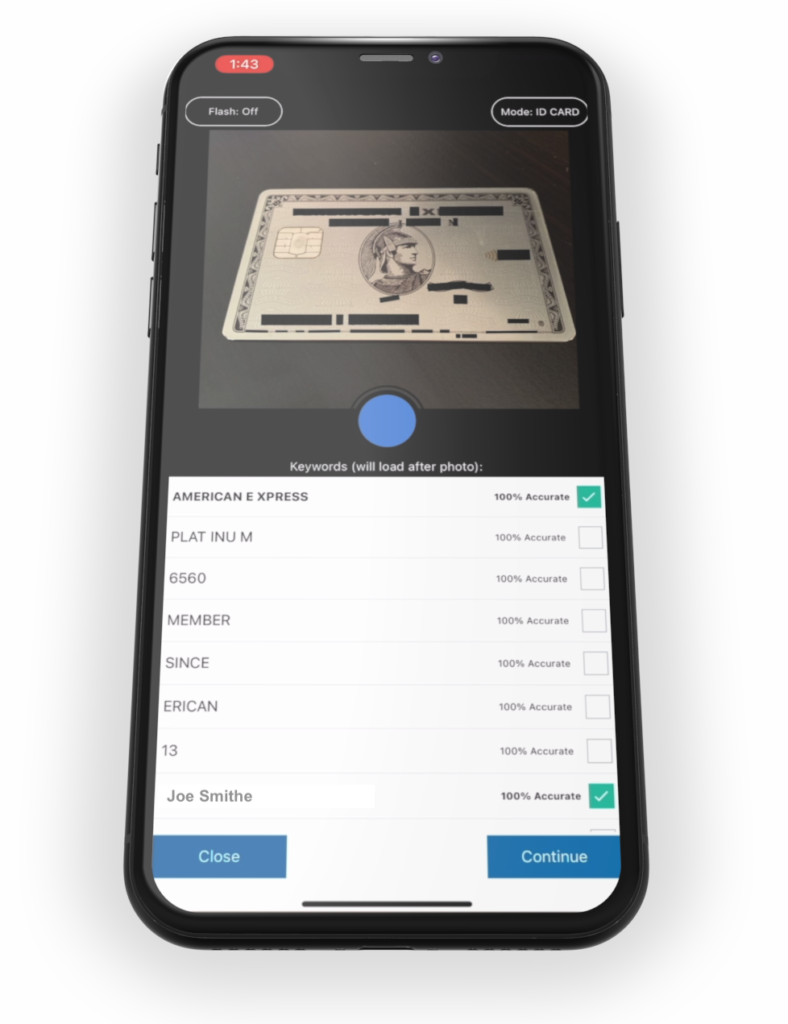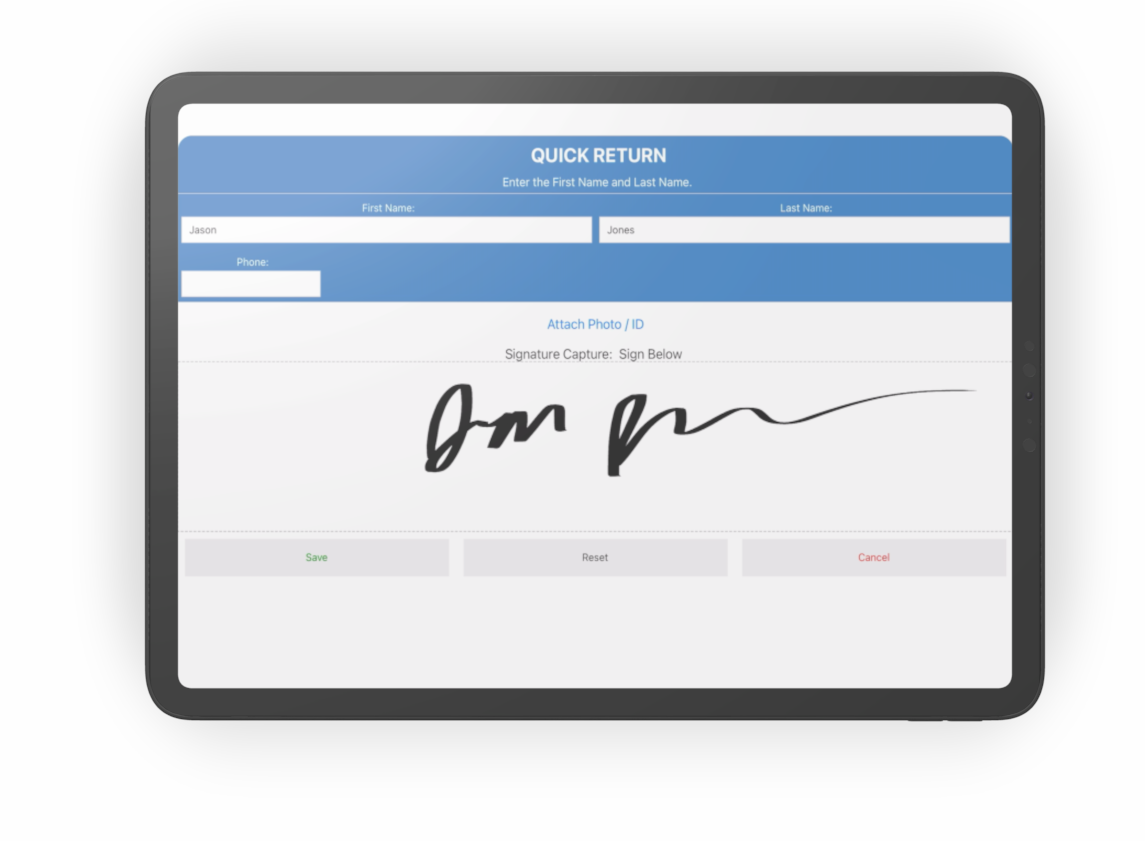 More Returns. Better Guest Experience
BOUNTE can ship to almost anywhere in the world and support many currencies. Leveraging the network of carriers, your customers will be sure to get the best shipping options at the very best prices! We offer the lowest shipping prices versus any other provider.

BOUNTE partners with eco-friendly companies providing environmentally impactful ways to dispose of found items.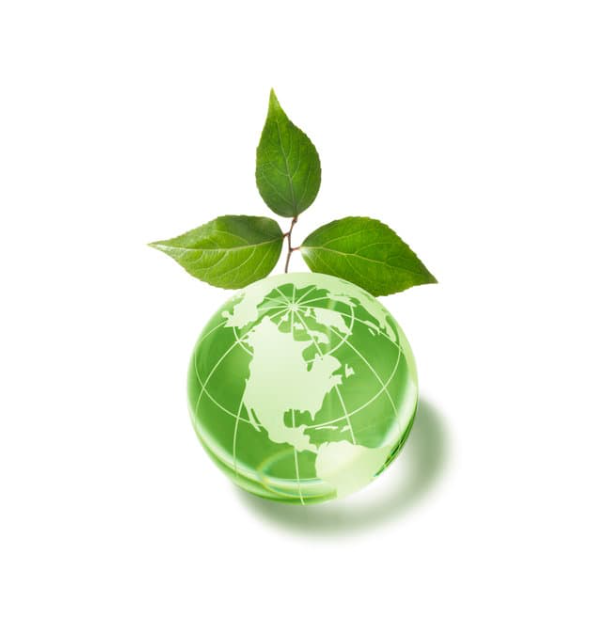 BOUNTE's modern and expert design make it easy for the staff to learn.